Pelanggan Alat Promosi
Berikut ini adalah beberapa dari pelanggan Alat Promosi.
AIA
The real life company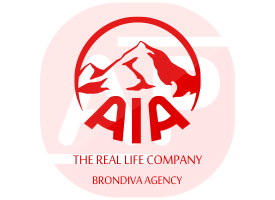 Bali Collection
Shopping, Dining & Entertainment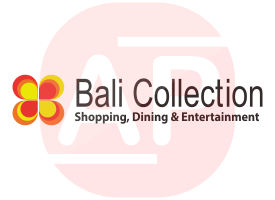 Bali Soket
Digital Store
Bali Yacth
Services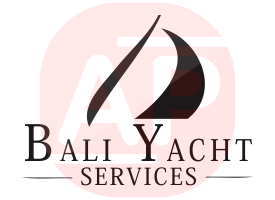 AneeCha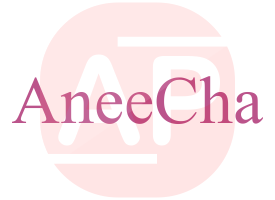 Dewata Bali Elektrik – Mechanical
Electrical & Plumbing Supplier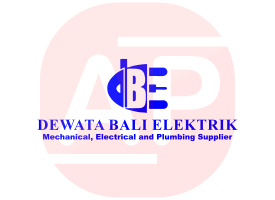 Lembongan
Beach Club & Resort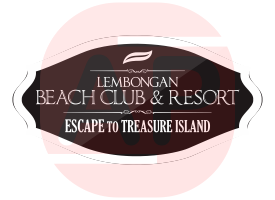 Coates
Indonesia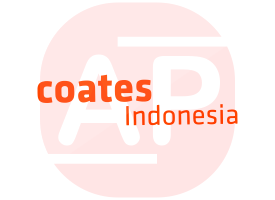 Lembongan
Pirates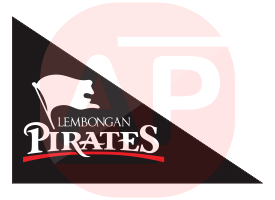 Koperasi
Krama Bali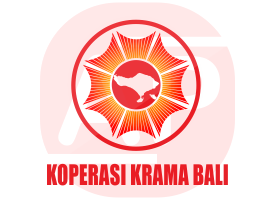 Inul Vizta Family
KTV – Kuningan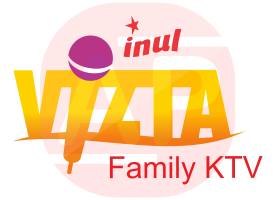 Grand Whiz Hotel
Kuta – Bali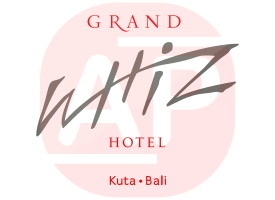 Fast Cruise
EQUATOR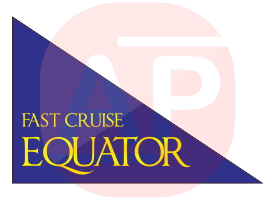 PlayStation
Kuta Game Square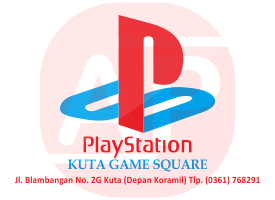 Bali Tjendana
ADVENTURES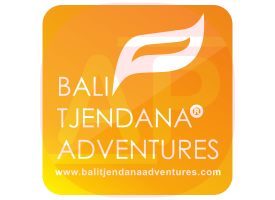 Nandini Ubud – Bali
Jungle Resort & Spa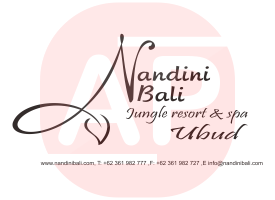 Koperasi Swadana
Koperasi Simpan Pinjam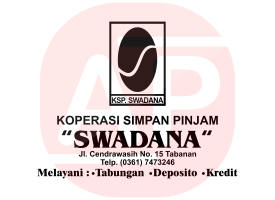 TIARA NIRWANA
Koperasi Simpan Pinjam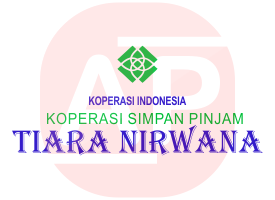 POD
Chocolate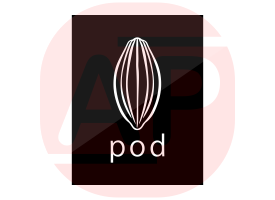 MITRAIS
Continuous Commitment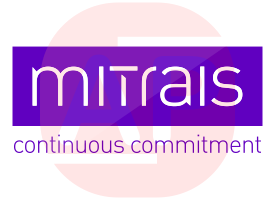 NISA PHOTO PAINTING
Made to order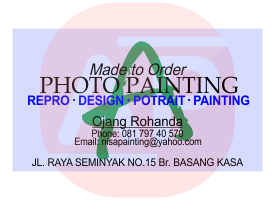 SE
Super Market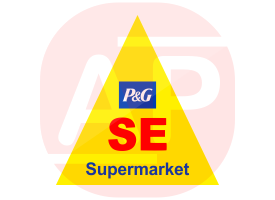 The Natsepa
Resort & Conference Center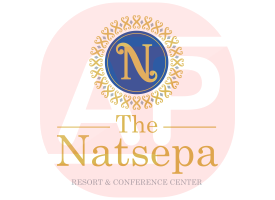 PREMIUM COFFEE
ABI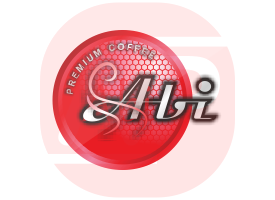 PAG
Serviced By PAG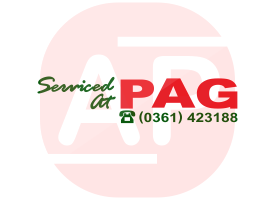 The Sandi Phala
Manikam Hotel & Resort Bali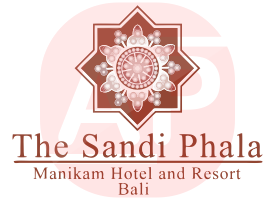 Bali Bird Park
www.bali-bird-park.com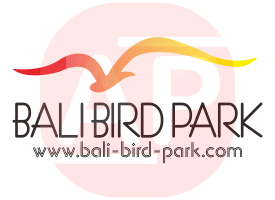 AVIAN
4D THEATER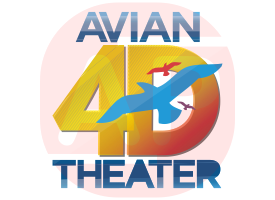 RIMBA REPTIL
Bali . Reptile . Park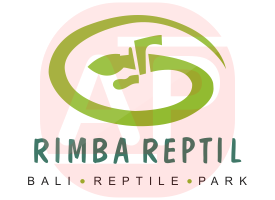 de LM ango.
VILLA ESTATE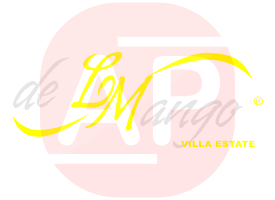 BPD
BALI DWIPA JAYA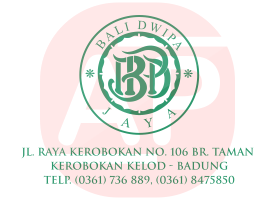 BISMA EIGHT
UBUD – BALI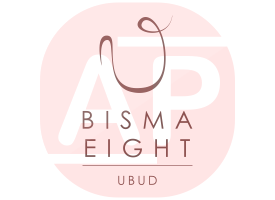 Bank Padma
BANK PERKREDITAN RAKYAT PADMA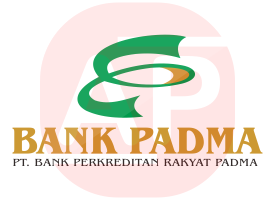 Bali Joe
Camplung Tanduk 8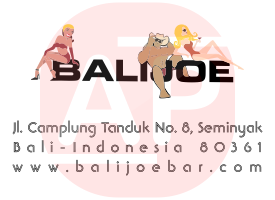 Bali Tour Magic
balitourmagic.com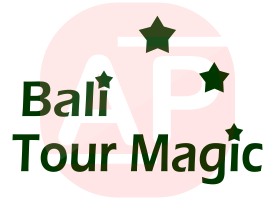 BALI NATIONAL
GOLF CLUB – NUSA DUA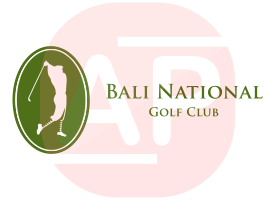 AseiRe
Integrated Global Protection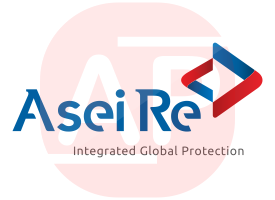 alaMaya
we serve you online!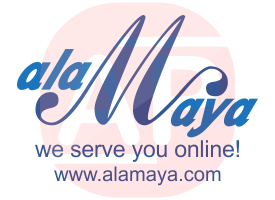 Agung Toyota
TABANAN – BALI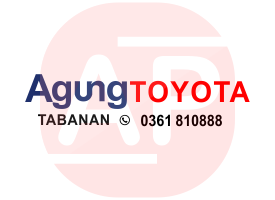 AAUI
Asosiasi Asuransi Umum Indonesia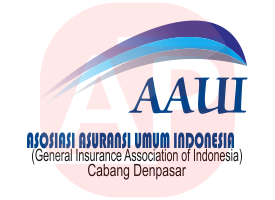 18 SUITE
It's Amazin Day @18Suite!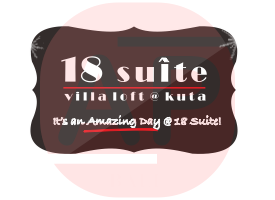 Maklumat untuk logo pelanggan Alat Promosi
Catatan:
Logo diatas mungkin merek terdaftar dan atau di lindungin oleh hak merek dari perusahaan terkait, silahkan hubungi perusahaan tersebut untuk informasi lebih lanjut.